Regular price
/yd
Sale price
$42.25
Unit price
per
Sale
Call to order
Yards (
)
How much do I need?
A finely-ground wood fiber mulch dyed a rich walnut brown with non-toxic coloring. This mulch holds color longer than other mulches and decomposes slowly over time.
NOTE: Due to the dye process, please allow 24 hours minimum for colored mulches to sit in dry, sunny weather and do not store on concrete surfaces.
View full details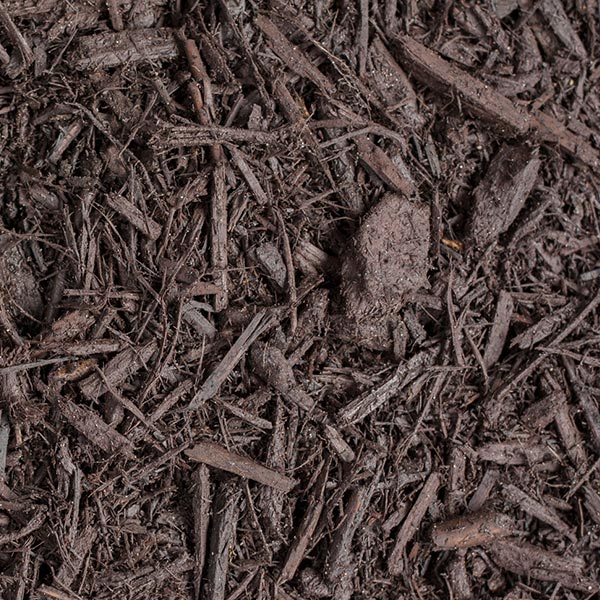 You're gonna need
cubic yards
That's the equivalent of cu.ft. bags.