Greencycle calculator
Use the calculator below to see how much you'll need. Need more tips? Check out the information down below.
Mulkin' bulch, smalls!
You will need
cubic yards
That's the equivalent of cu.ft. bags.
Measuring tips
Measuring your beds can be tough, but with these tips, you'll soon be mulching like a pro.
Break your beds into shapes to measure
Your beds may be unusual shapes that make it difficult to measure. No worries. Just break them into smaller, more standard shapes (like rectangles) and add them together. Better yet, plug each area into the calculator above and let us do the work for you.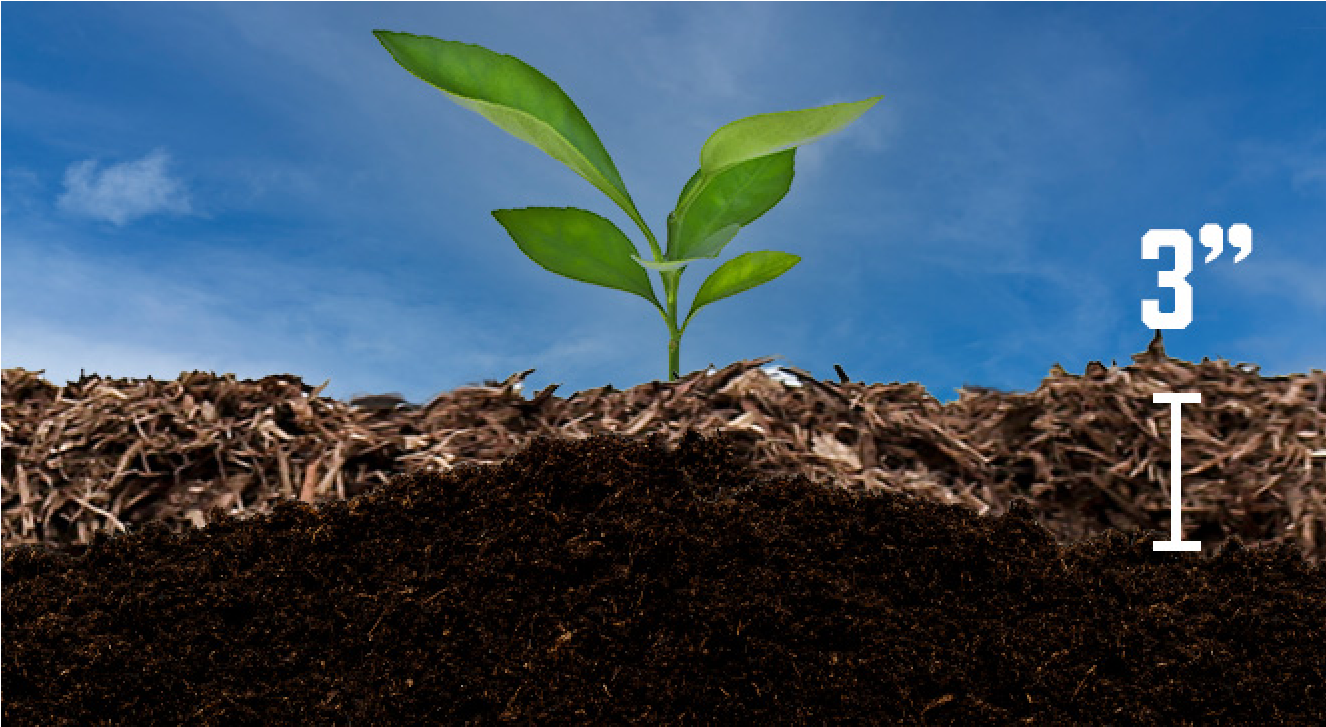 In most beds, aim for 3"
How much mulch you should use can depend on a few factors, like which plants are growing in the bed and what type of mulch you're using. With Greencycle's organic mulch, we recommend a 3" covering for most beds.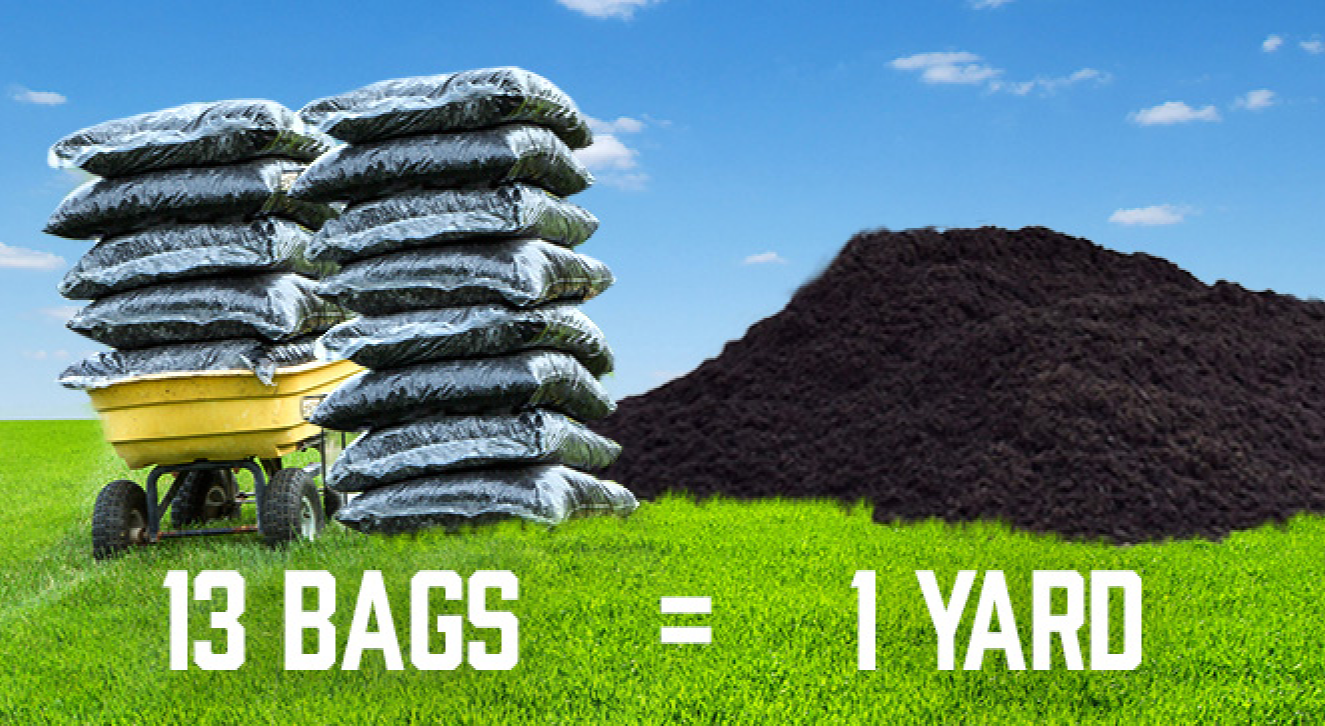 One yard is the same as 13 bags (2 cu. ft.)
A yard of mulch can go a long way. In fact, each yard is the same as 13 bags of mulch. Save your time and gas money on trips to pick up bags - have us dump it right in your driveway.